Guiding children on an adventure of exploration, learning and discovery.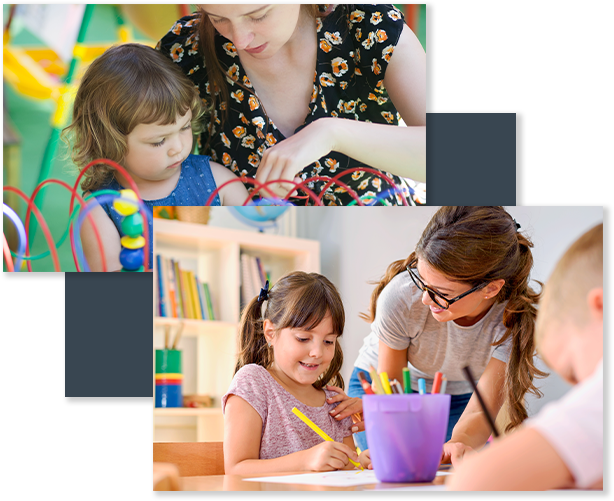 Our Management Team
We value our team members and pride ourselves on employing experienced educators who are passionate about providing quality early childhood education and care. Our educators must meet the qualification requirements as per the Education and Care Services National Regulations. Educators are required to hold current Working with Children Checks and are also required to hold their current First Aid, CPR, Asthma and Anaphylaxis certificates. We aim to ensure continuity for children in care and develop strong, stable teams so that children have the opportunity to bond with regular carers responsible for their group.

Our Mangement team are dedicated to providing high quality care across each of our centeres. The team is responsible for overseeing the operations of the service including practices, and programs offered, administrative aspects, recruitment, human resources, customer service and compliance.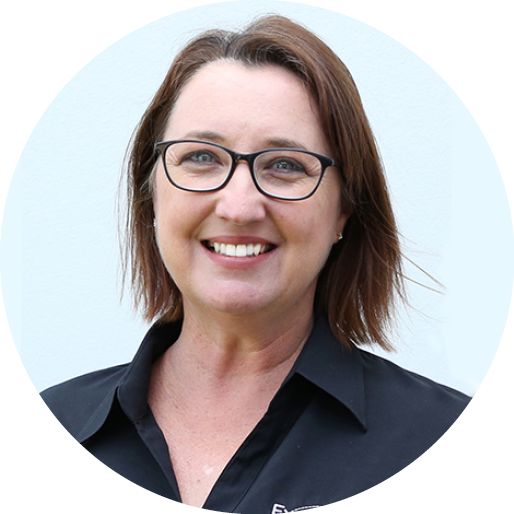 Jo-Anne - General Manager
Jo-Anne is the General Manager of Expeditions Early Learning Journey and has over 12 years' experience working in the early childhood sector. She has extensive knowledge and experience within in service and around service roles. Jo-Anne has worked across specialist areas such as Governance and Risk, Compliance, People and Culture, Quality and Operations. Jo-Anne supports, mentors and manages her teams to continually increase their capabilities, helping them achieve their goals and encouraging their development. She believes at Expeditions Early Learning Journey our team are their to support each individual child's development and potential.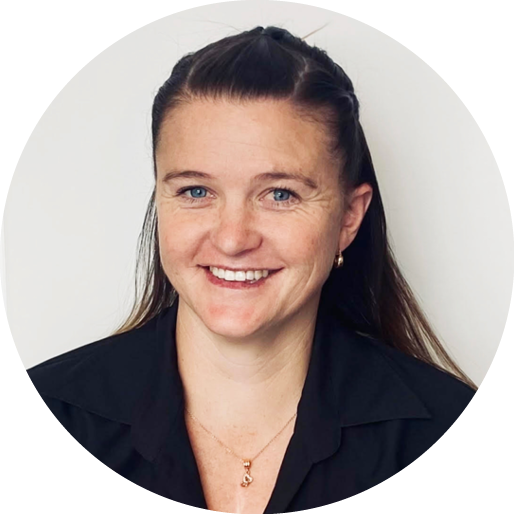 Mynette | National Operations Manager
Mynette is thrilled to be the Area Manager for Expeditions Early Learning Journey. She has worked in the Early childhood sector for 14 years and as a proud Wiradjuri woman and she believes cultural inclusion is such a positive factor in the Early childhood sector, giving each family, educator, and child their sense of self and identity.

She is very passionate about promoting, encouraging and guiding a Mentally Healthy Industry and supporting our Educators.

"Great leaders don't set out to be a leader… they set out to make a difference. It's never about the role, always about the goal"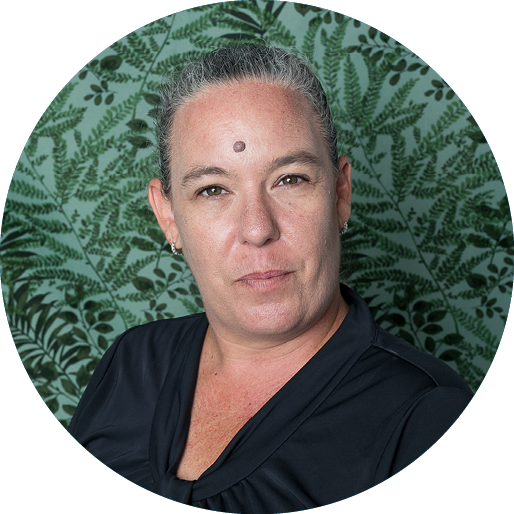 Bekkie-Jae | Compliance and Quality Advisor
Bekkie-Jae loves working with children and engaging them in tasks and games designed to promote analytical thinking skills and cooperation, and assist them in working with others to resolve conflicts and encourage cooperation.

Young children learn from playing, questioning, and experimenting I love using play and other instructional techniques to help children's development. For example, I may use storytelling and rhyming games to teach language and vocabulary or improve a child's social skills by having them work together to build something in a sandbox.

I am passionate about making a difference in a fun, safe and educational environment.