Guiding children on an adventure of exploration, learning and discovery.
Supporting, guiding and nurturing children as they progress through these important life stages.
Welcome to Expeditions Early Learning Journey
We are dedicated to supporting and guiding children as they embark on their first life expedition. We promote a positive and safe environment where children are encouraged to explore, discover and develop through play based and educational learning experiences. We understand that each child's learning journey is different and we aim to provide the highest quality of care to ensure children have every opportunity to positively grow and learn.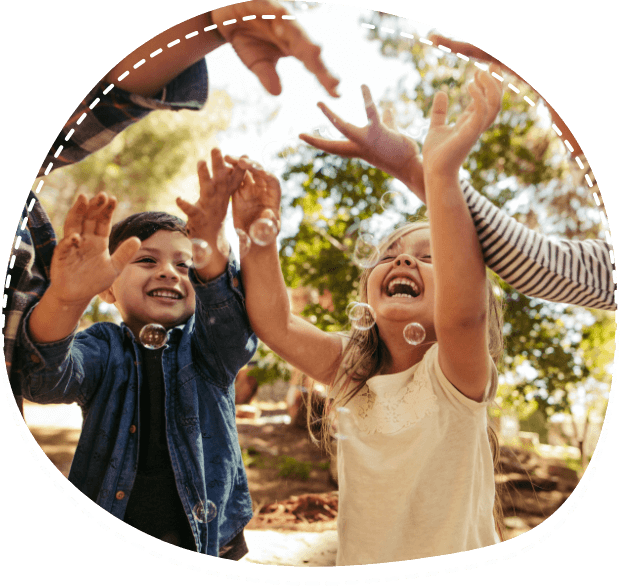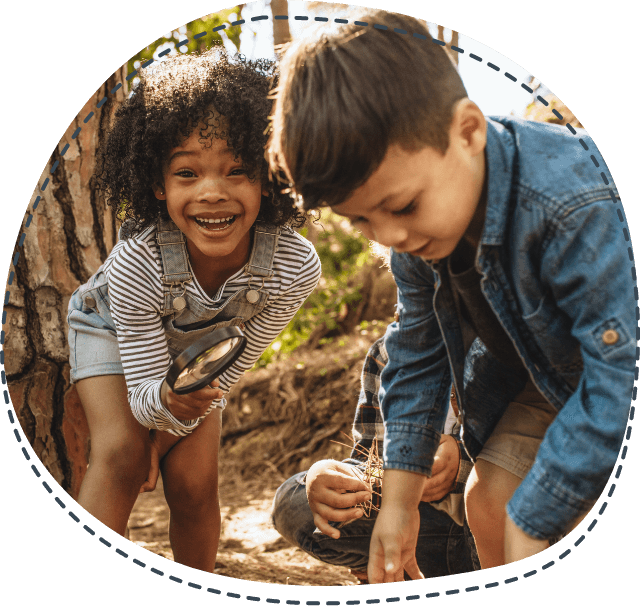 Our Brand Philosophy 
Expeditions was founded on the belief that every child deserves the right to high quality early childhood education. We believe that children are capable and confident learners, and we strive to empower children to lead their own learning journey alongside loving, warm and dedicated educators. We believe in equipping our educators through professional development and ongoing shared critical reflection to foster a learning culture among our team of ongoing education, development and shared growth.
Our Brand Story
An expedition entails more than just an ordinary adventure. An expedition is a journey undertaken with a specific purpose in mind.
Expeditions Early Learning Journey was inspired by the important and essential journey children undertake from when they first enrol in childcare to when they move on and start their next stage in life.
Our name has a two fold meaning;
1. We lead from the front with our high quality care and innovative curriculum.
2. We walk alongside children and instil the essential tools and knowledge they need to prepare them as they embark on their next expedition.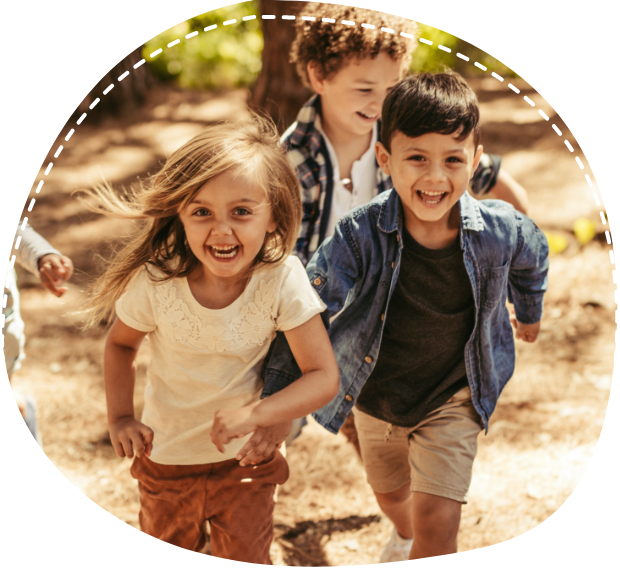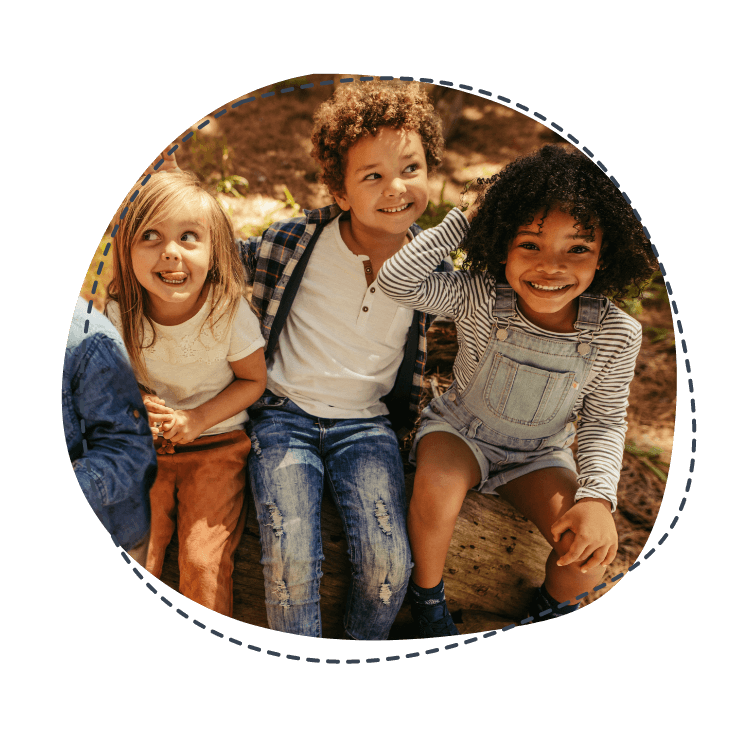 Our people make a difference
Our mission is to provide the highest quality of care and support and guide children on a positive path of learning, development and self-discovery
We provide a supporting and safe learning environment for every stage 
Expeditions ELJ is focussed on allowing children to grow into resilient, secure individuals who can navigate every stage of their lives with confidence and ease. Visit your nearest centre to find out more about our individual location programs.